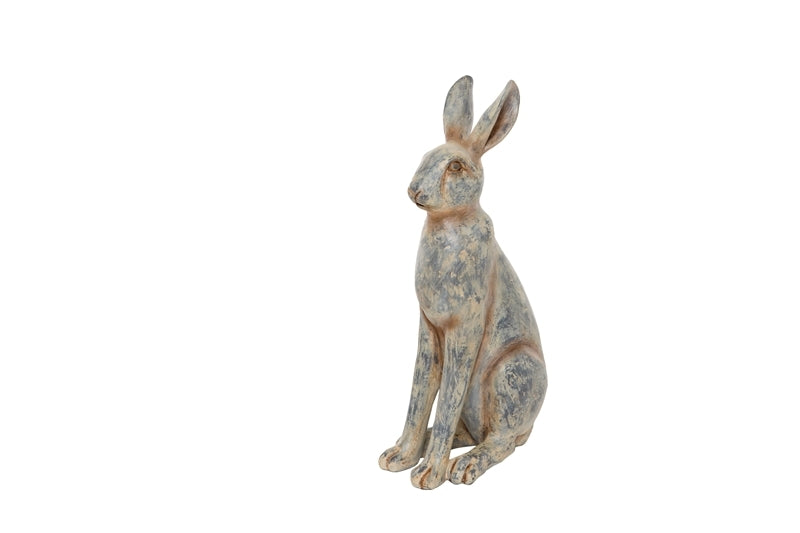 Grey Hare Small
£24.95
These stunning sitting hares are one of our best sellers and it is no wonder! They are absolutely stunning. They make such a beautiful gift for your friends and families or the perfect treat for yourself. They make a beautiful addition to any home.
Product Information:
Dimensions:
9×14×27cm
Weight:
.539kg
Material: Polyresin
Additional Comments: As these products are hand painted, there may be slight variations in the finish.
Related Products